Employment
Working at Edify
We are a talented tenacious team at Edify. We are always interested in meeting with people who practice excellence in their field and feel passionate about the environment. If this sounds like you, please get in touch and send through your CV.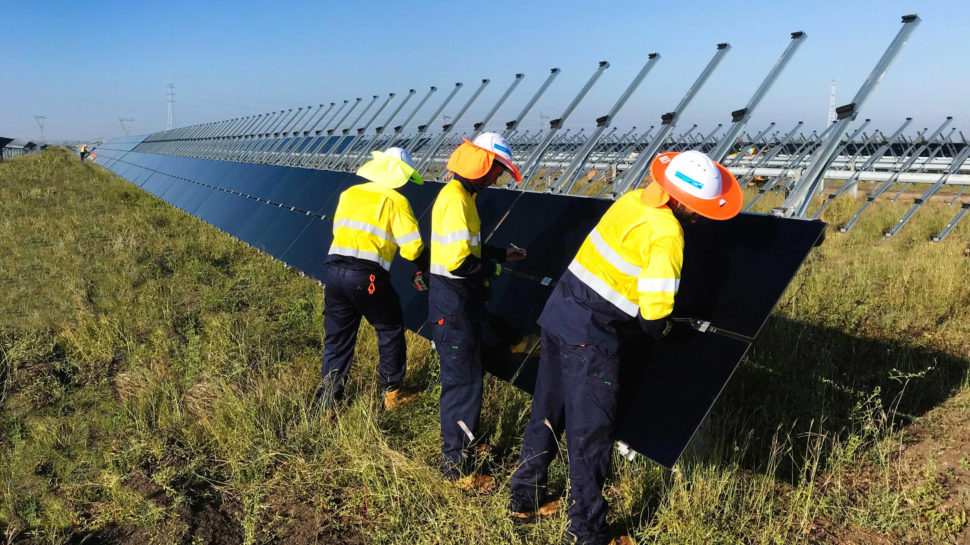 Regional solar farm work
There are no current job vacancies for regional solar farm work. Check back again soon!