At Edify, we work across the entire energy project lifecycle, from development and financing through to construction and asset management. The result? An end-to-end long-term model that ensures exceptional delivery for our stakeholders.
Approach & Capabilities
01
Front-end development
At project origination, we secure land, project approvals and grid connection capacity. We work closely with landowners, planning authorities and network companies, building strong and respectful working relationships.
02
Project structuring and financing
We negotiate all project documents and manage due diligence processes. We also oversee the raising of equity and debt investment, ensuring each project is securely funded. And for companies looking to purchase green energy, we draw up mutually beneficial and commercially sustainable Power Purchase Agreements (PPAs).
03
Construction management
During the construction phase we manage the build, including all contractor and construction activities. We maintain an active site presence – on site at 6am for 'pre-start' – to ensure each project is completed to our exacting standards.
04
Asset management and maintenance
Once a project is up and running, we maintain and manage all assets. This includes managing O&M contractors, trading, settling energy contracts and overseeing day-to-day operations. Our aim is to ensure assets operate successfully and provide the full benefits of renewable energy to our stakeholders.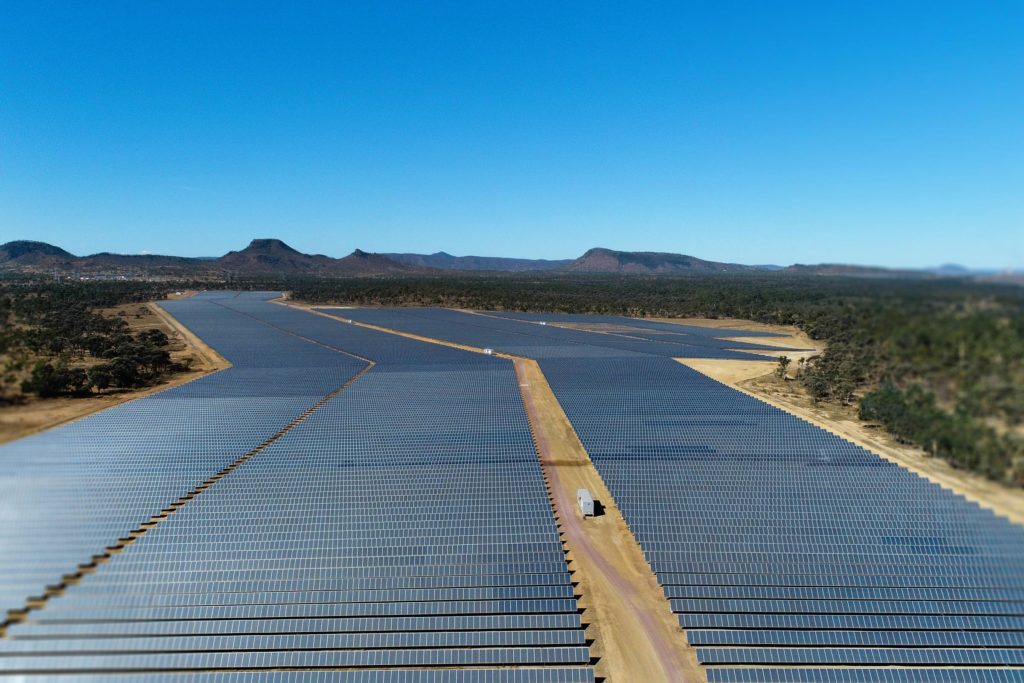 Measurable
success
This approach, combined with a retained equity stake in our projects, means incentives are aligned for all parties at all times.
This results in optimal decision-making and best-in-class renewable energy assets for the Australian market.
And from start to finish, it's us that our stakeholders deal with. We don't outsource key services or offload responsibility. So, the Edify team that negotiates a contract will administer that contract. Your phone calls will always ring through to our desk. We're invested and involved across the entire project lifecycle.